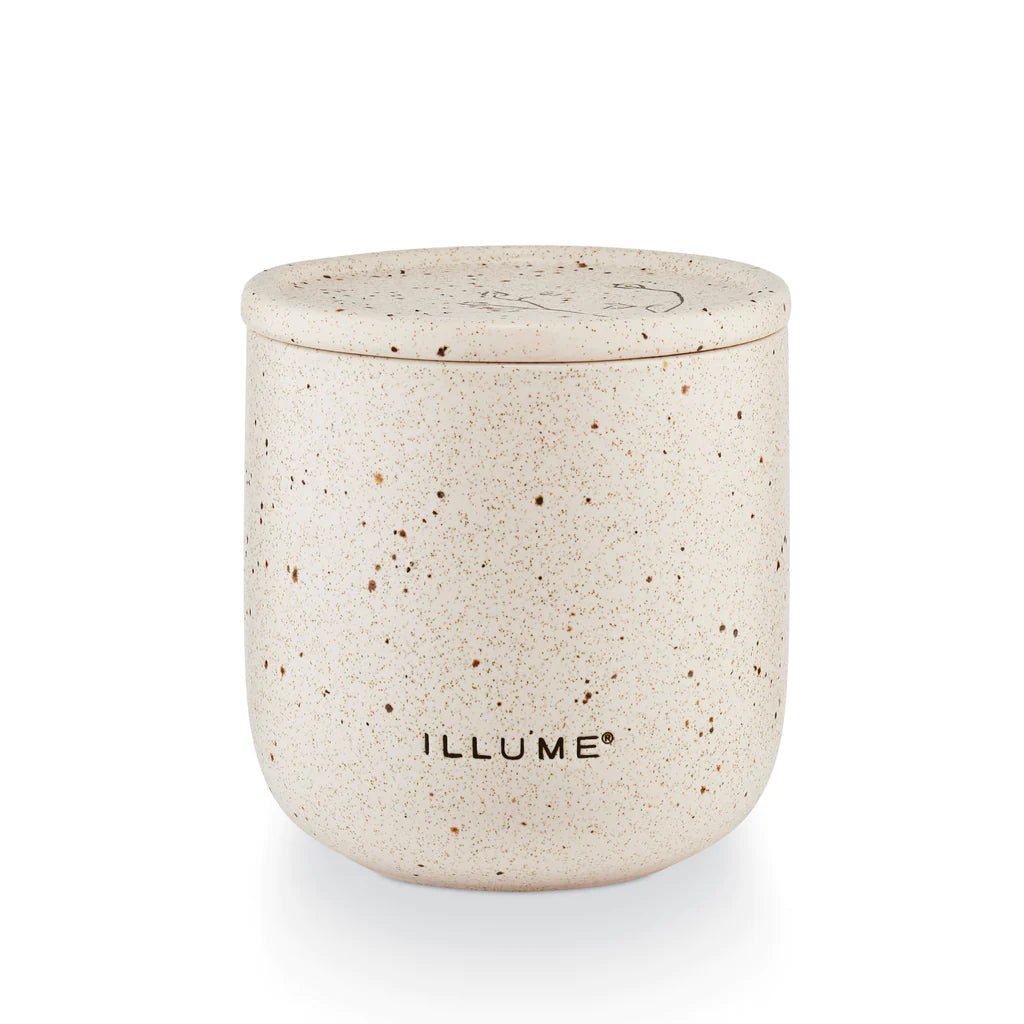 Amber Bergamot Medium Outdoor Ceramic Candle
Regular price $ 68.00 Sale
A soothing and earthy blend of pure essential oils and all-natural elements with notes of geranium, patchouli, and olibanum.
With a touch of citronella, these fragranced candles create a lovely and inviting outdoor mood with reusable ceramic containers, perfect for plants, decor and more.
Entirely natural fragrance made with pure essential oils and a touch of citronella. This medium, lidded, 3-wick candle is perfect for the deck or patio.

* Fill Weight: 30oz
* Product Size 5" x 5" x 5"
* 60 hours of burn time